I had a busy weekend. friday was under ground dave
metaldlp picked me up at 12 and we went their, the shit was dead. then we met up with krystin,benny and travis. after about an hour tracy,
radiant_war gen,
asperations and a few others showed up. me and big T raced cars. she beat me. we left at 3 i got home at 3:30 and went to bed at 4. had to be awake at 9 for work on saturday morning. work sucked. come 6pm anna got me and we got her prego friend and GEroge the mother fucking greek and we got bacardi 151 and some bud light. i got more trashed than usaul and made drunken phone calls. we came home and i fucking crashed. woke up at 11 this morning with the worst hangover and had to go to the beach hungover that shit sucked b. after that me amber
terriblelies, zach and green toothed sebastian ate at crunchy kitchen. now im here and dunno. haha later niggs.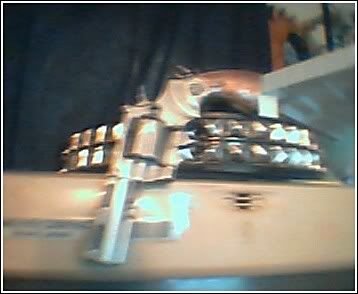 new belt buckle.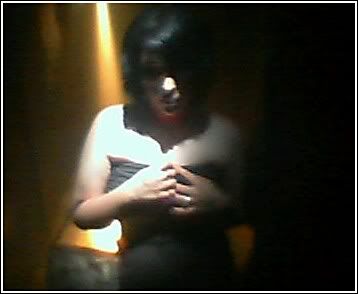 the hottest 16 year old ever.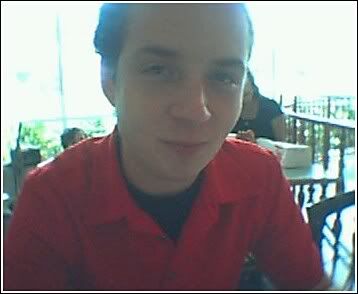 dave.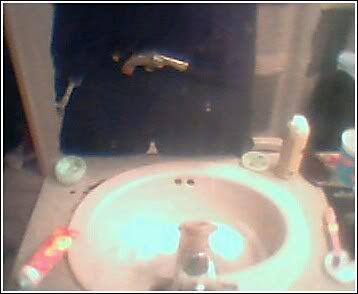 gangsta.



Greek X Core: do you still have feelings for girls in a sexual way?
ShutUpandDanceXo: not one bit
Greek X Core: that's cool
Greek X Core: i was just wondering
ShutUpandDanceXo: i could love a girl but never have sex
Greek X Core: cause i have talked to gay men before and some say they wanna just fuck a girl but nothing more
ShutUpandDanceXo: i hate poon
Greek X Core: haha
Greek X Core: so you like cocks
ShutUpandDanceXo: pretty much
ShutUpandDanceXo: haha
Greek X Core: i mean cause i admire a person who is well endowed but i am not enves of them
Greek X Core: nvis
ShutUpandDanceXo: yeah
Greek X Core: i have the same shit but i like my junk better
ShutUpandDanceXo: hahaha